Welcome to SweetFire Creations!
If you are a first time visitor, I invite you to watch this video.  It is a brief (under 2 min) overview of my products and services with some snappy music.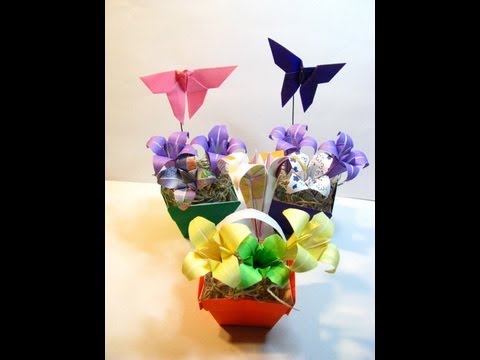 You can also see more products on my Etsy store at:  SweetFire Creations 
I am in the process of adding new products to the store, so if you don't see something out there that you would like, please email me at:  lori [@] sweetfirecreations.com
You can find news and vendor dates on my Bloggety Blog.
If you are in a folding mood, stop by the Tutorials page for some origami.
Thanks for stopping by!
Lori Reed