I downloaded the IMovie app and have been having a lot of fun with it.  One of the things I have made so far was a brief video about SweetFire Creatons.   If you get a chance, give it a look and share it with your friends.  Also, subscribe to my channel purty please.  I'm trying to get more video tutorials and such out there.  I made a whole $5 from ad views so far.  In another six months, I may even be able to buy a pack of origami paper with my YouTube revenues… :)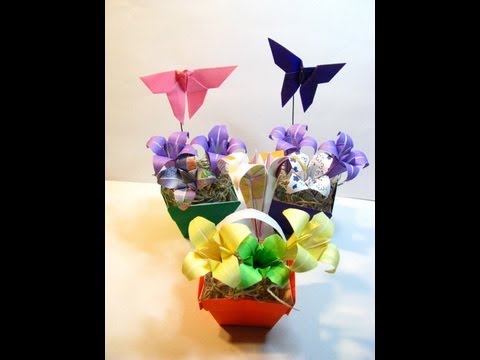 Also, I created a new Tree of Life.  My husband has been bugging me for months to add apples to my trees.  So this one is for him.
It's made with natural peridot and the apples are made from fire-polished glass.