Welcome to Sweetfire Creations Tutorials!
Origami Dollar Star (Orikane)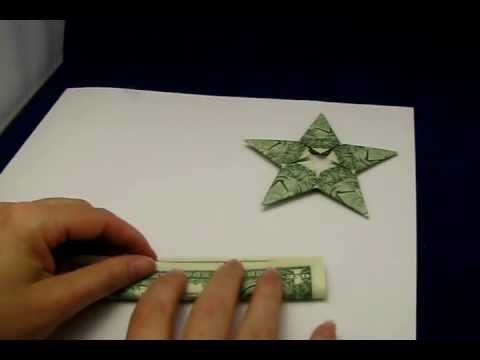 This is my first tutorial video, so please be kind. :) I am making a dollar bill money star. If you are in the Charlotte, NC area and don't feel like doing all the folding, I can do it for you. Just send me a message at lori [@] sweetfirecreations.com.
The Gnasher Puppet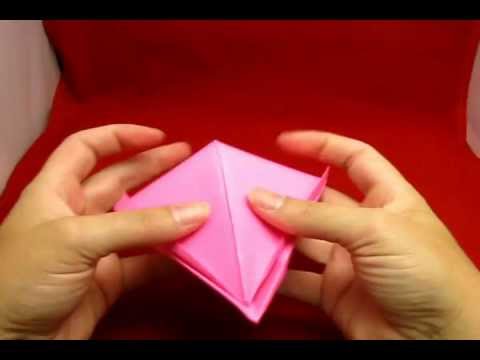 This is a quick tutorial on how to make a gnasher puppet.  It's great for kids ages 5 and up.  If you want to skip the silly intro, the tutorial starts at 30 sec.  I had a little too much coffee when I made this one.  :)
Origami Toy – Monkey Climbs a Mountain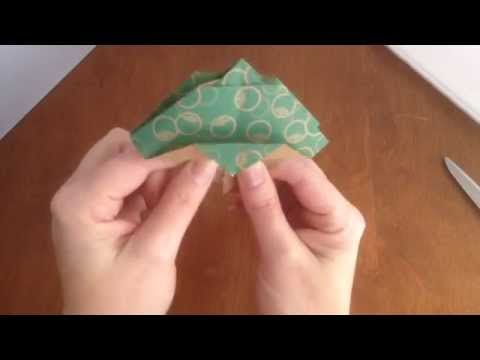 Monkey Climbs a Mountain – a beginner level project that is easy to make and fun to play with.   It might take a little bit of practice to get the monkey to climb but once you get it shimmying up, it's fun to do over and over.
Ghost Ghoul Spook Thingy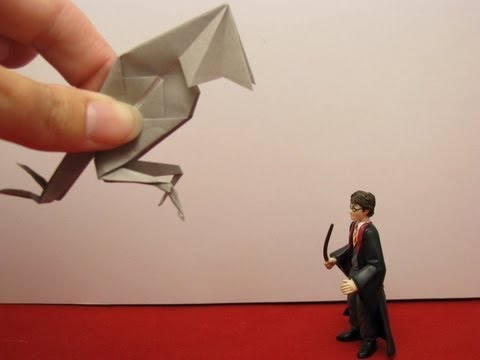 This ghost resembles a Dementor somewhat.  The design is an intermediate level of folding.    After the tutorial, I had a little bit of fun with a Harry Potter figurine that we had laying around.  :)
Dollar Origami Space Shuttle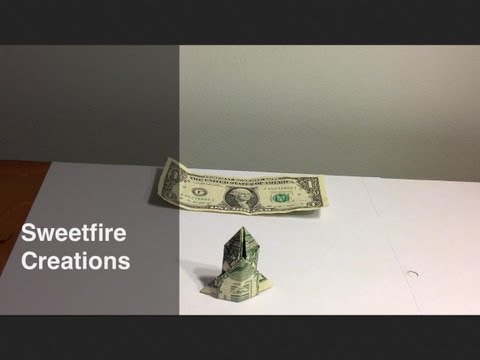 This space shuttle is really fast and easy.  It makes a fun tip or something to attach to gifts.
Origami Twirly Bird – Easy Beginner Level Project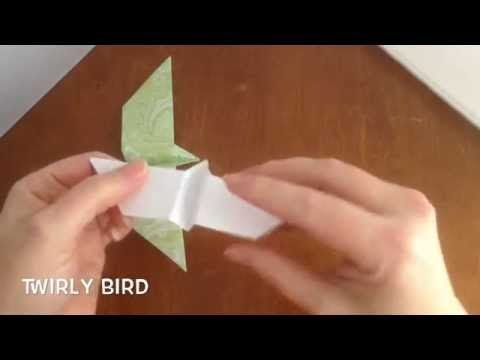 **   Note about the use of scissors in origami… it wasn't until the mid 1900?s that the rules of using a square sheet and no cutting/gluing came about.  Traditional Japanese origami, which has been practiced since the Edo era (1603–1867), has often been less strict, sometimes cutting the paper or using nonsquare shapes to start with.